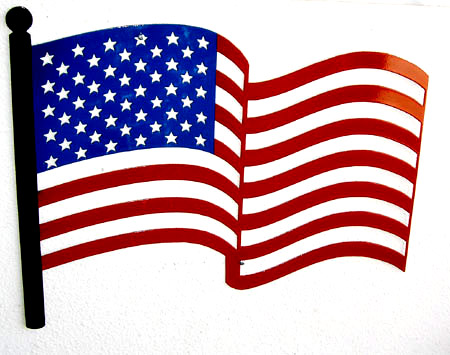 A group of troops from the National Guard post in Lincolnton will be returning home from deployment in Iraq this weekend. The soldiers are expected to arrive in Lincolnton sometime between 12:00 Noon and 2:00 p.m., Sunday, January 24, 2010.
As you may have noticed, yellow ribbons have already been tied around many of the lamp posts in downtown. We encourage all downtown businesses - and homes as well - to help welcome the troops home with patriotic decorations and signs of welcome ad thanks.
The soldiers will begin their march through downtown at the US Post Office, located at 326 East Main Street. Come out to help welcome these brave men and women home, and to show them your appreciation for their service to our country.